Surrey Artists Open Studios 2021
30 May 2021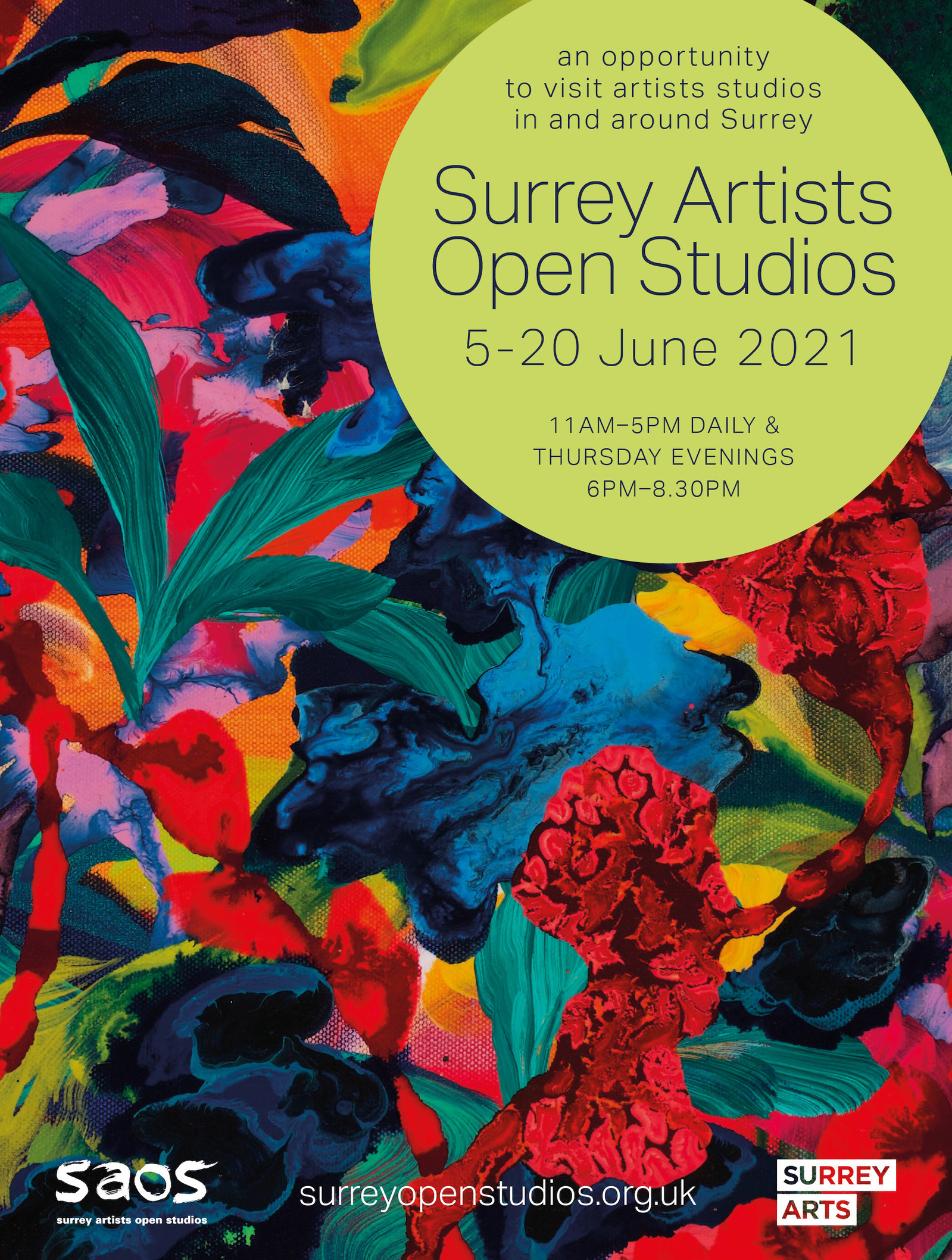 This year, I am again taking part in Surrey Artists Open Studios (SAOS) with some of the other makers and artists at Little Acre Studios. My studio (Peppercorn) will be open, along with those of painter Kim Cody (see my portrait creative session photographs of her here), jewellery maker Melanie Lucas, and ceramic artist Michelle Shields.
I will be showing darkroom prints from my project 'Pure Soil', alongside displays and prints of more experimental work that tie in with the subject. Those who come to SAOS will get first look at this new work I've been creating. I'm excited to exhibit and feel it's a great opportunity to get feedback on this work from the general public, as well as the artist and maker community of Surrey.
Little Acre Studios is part of the 'Bourne and Beyond Trail' in Farnham. There is so much wonderful art and craft to see at SAOS, so we do hope you'll pay us a visit. See the graphics below for a map as well as opening days and times.